Our Payroll Software and HR Business Tools are your best financial results.
The complete solution for HR, Payroll, Leave and attendance for growing companies. We fully automate your payroll process for faster and accurate result.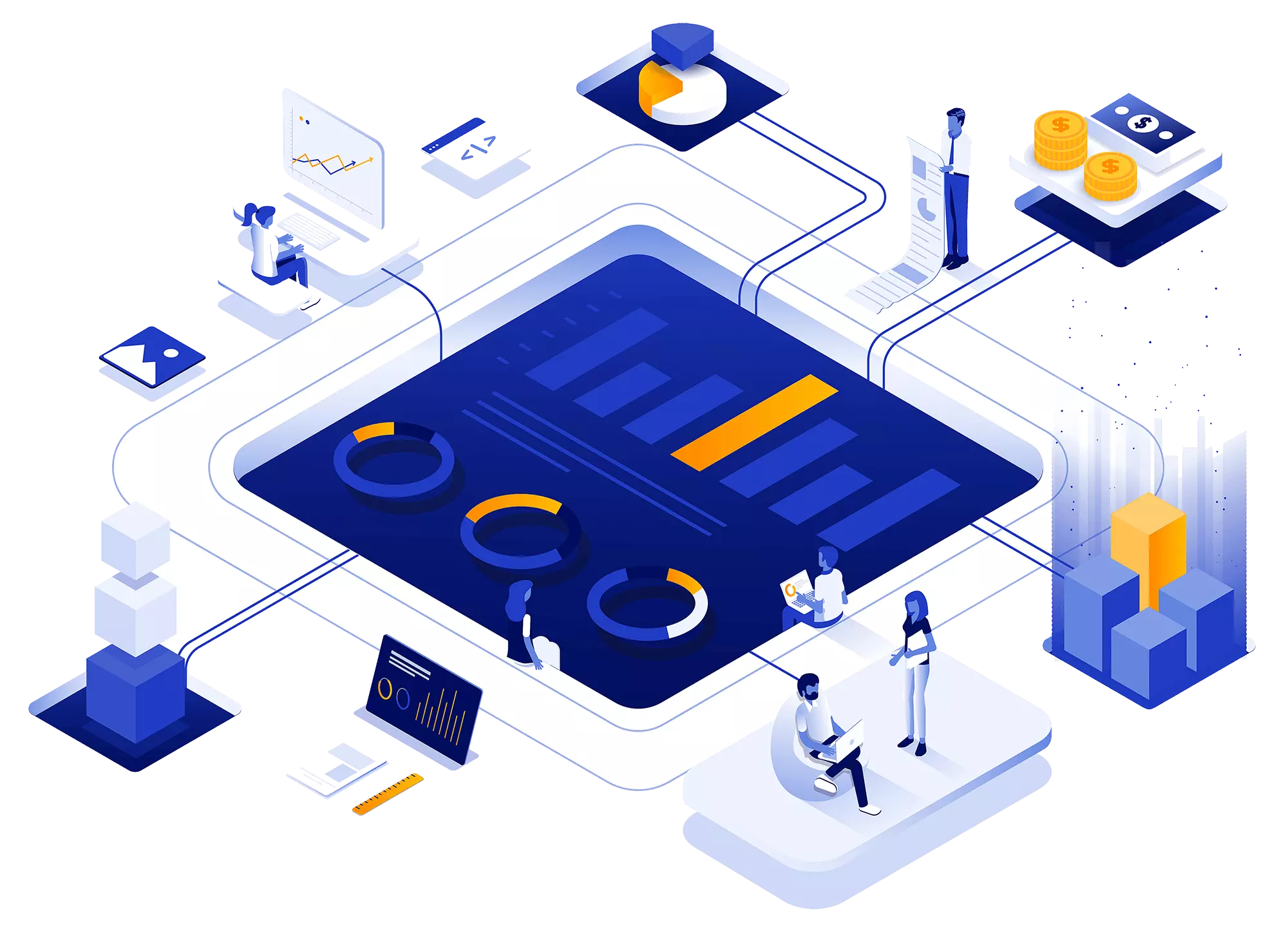 Get access to all the information you need.
SmartPaies payroll software makes you feel free about your payroll processing. The SmartPaies enables the employer to process its payroll through a computerized system.
SmartPaies automate to compute all wages. The automated system performs all types of payments: hourly, overtime, double-time, salaries, commissions, bonuses, pay raises, retroactive pay, wage deductions, auto payments and tuition reimbursements. Notably, SmartPaies eliminates manual paycheck writing.
Payroll
All payroll and compliance data at one place.
Leave
Fully dynamic leave policy management system.
Attendance
Capable to integrate with almost every attendance machine system.
It's Time to Take an Action.
It's time to get out of all of your worries regarding your payroll processing, leave, attendance and reimbursement. Don't think much and move a step forward.
Testimonials
Our proud customers give value to our product due to its great performance analysis to boost their finance.

The product is user friendly and easy to use. Whenever we get stuck the team always ready to support us in real time.
Utilitarian Labs Pvt. Ltd.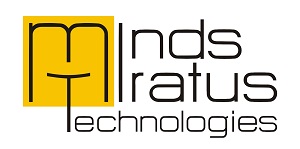 One of the best payroll software provider in the Delhi-NCR after implementing the SmartPaies, We have got total control over our finance.
Mindsmiratus Technologies Pvt. Ltd.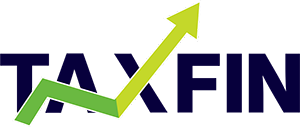 We are glad to say that our employee database and payroll processing have become fully automated. We have got an excellent result using SmartPaies HR Tools.
Taxfin Consultancy LLP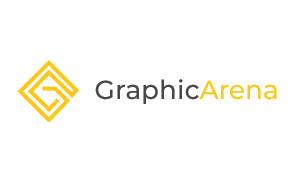 We have multiple locations with the integrated biometric system. After so many presentations and demos, we finally decided to go with SmartPaies HR tools and got excellent result.
Get Every Updates From Us
Let's start working together