Who We Are?
We are a team of professionals and experts in payroll, leave, attendance and reimbursement join hands with us.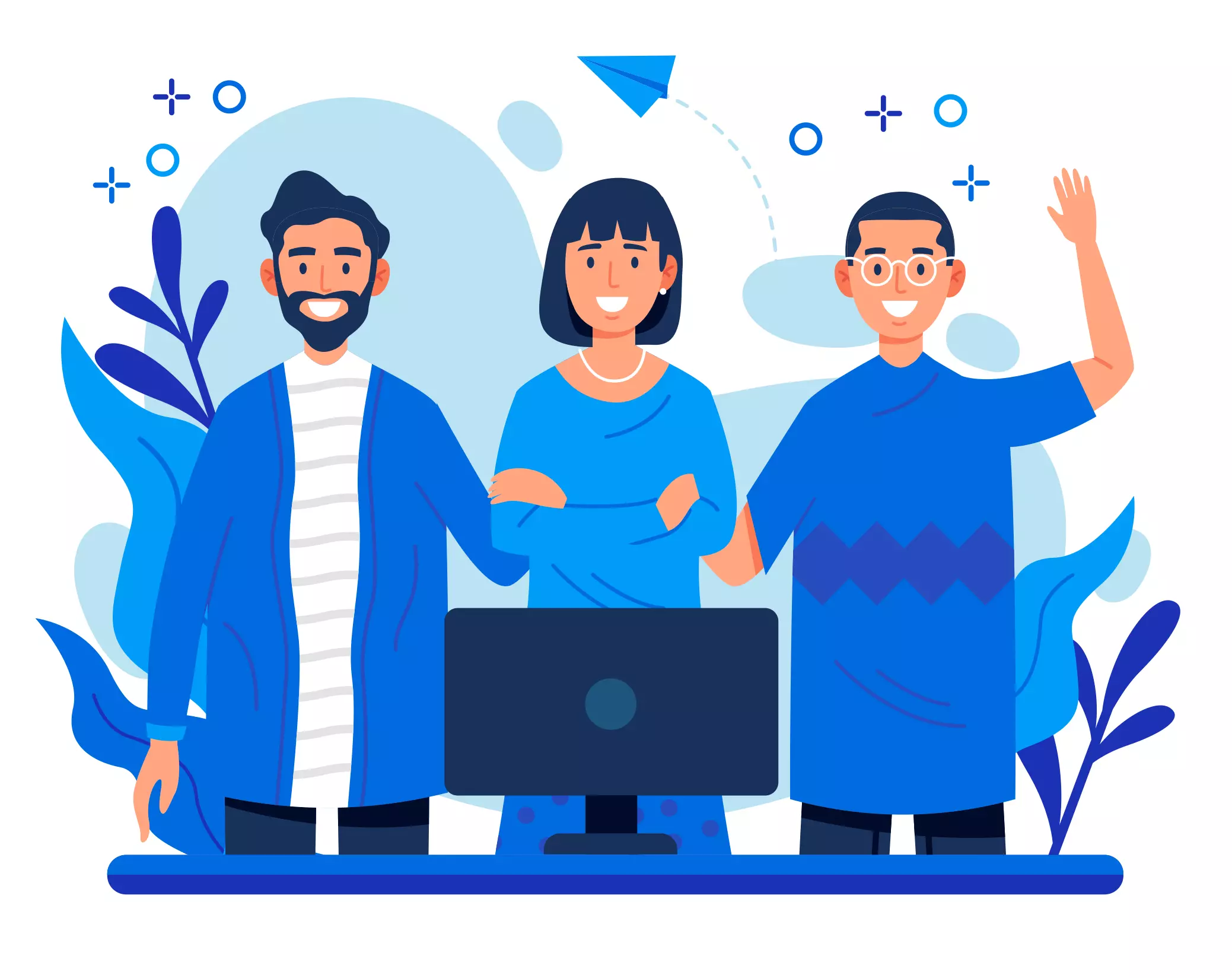 We'r a dynamic team of creatives people innovation & Marketing Expert.
We have a strong work history with a lot of organisations have different needs.
We aspire to touch the lives of thousands of people, through information technology and listen to their challenges and ambitions. Which enables us to create the products and services they need to serve their daily needs. Mimamsa Labs capitalizes on the power of digital solutions to connect people, processes, data, and things to create a converged information warehouse.
HRIS stands for Human Resources Information System. The HRIS is a system used to collect and store data on an organization's employees. In most cases, an HRIS encompasses the basic functionalities needed for end-to-end Human Resources Management (HRM).
Why Choose Us?
The SmartPaies is a fully automated and faster HRMS system for any size of the organisation. We always complete our commitments and done our best to maintain the affordability of payroll software for small size, medium-size and large size companies.
Welcome to SmartPaies HR Tools
Working out the preconditions to help you achieve business goals with the help of the SmartPaies HR Tools (Payroll Software) is our duty. Our expert tries to understand and figure out all requirements of you and we do our best to achieve all.
Importance
To achieve successful implementation of any software. It is important to understand all your requirements.
Our Process & Approach
We write down all your requirements and also mark most important task. Together with clients, we decide on technical and business feasibility of requirements.
Welcome to SmartPaies HR Tools
We always respect the creative ideas of you. Our expert also suggests useful concepts to you to help out the achieve goal of implementation of payroll software.
Importance
Any creative concept of you can help us to attract our next customer.
Our Process & Approach
Together with clients, we decide on technical and business feasibility of the creative concept and customise the payroll software and uses A truly tailored approach.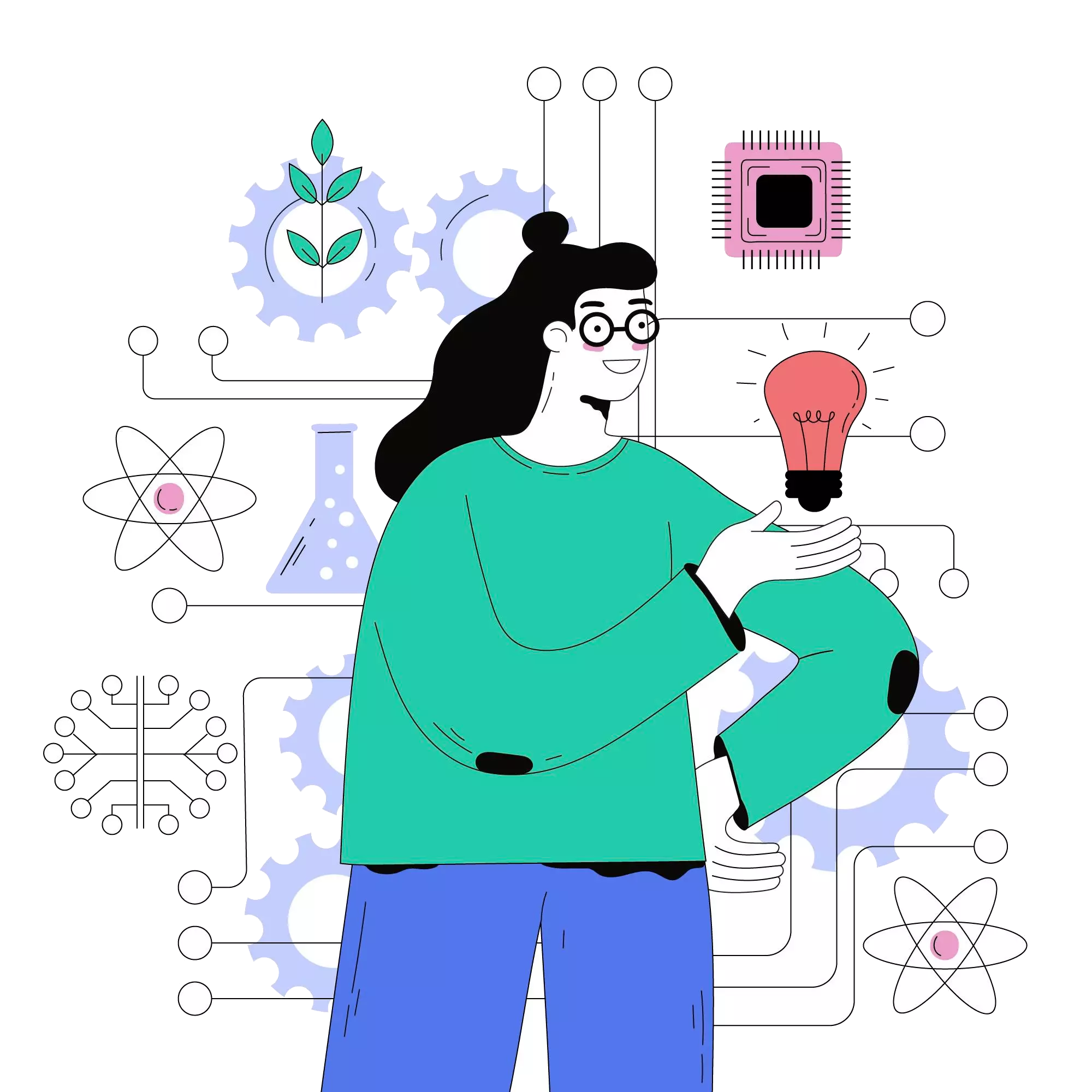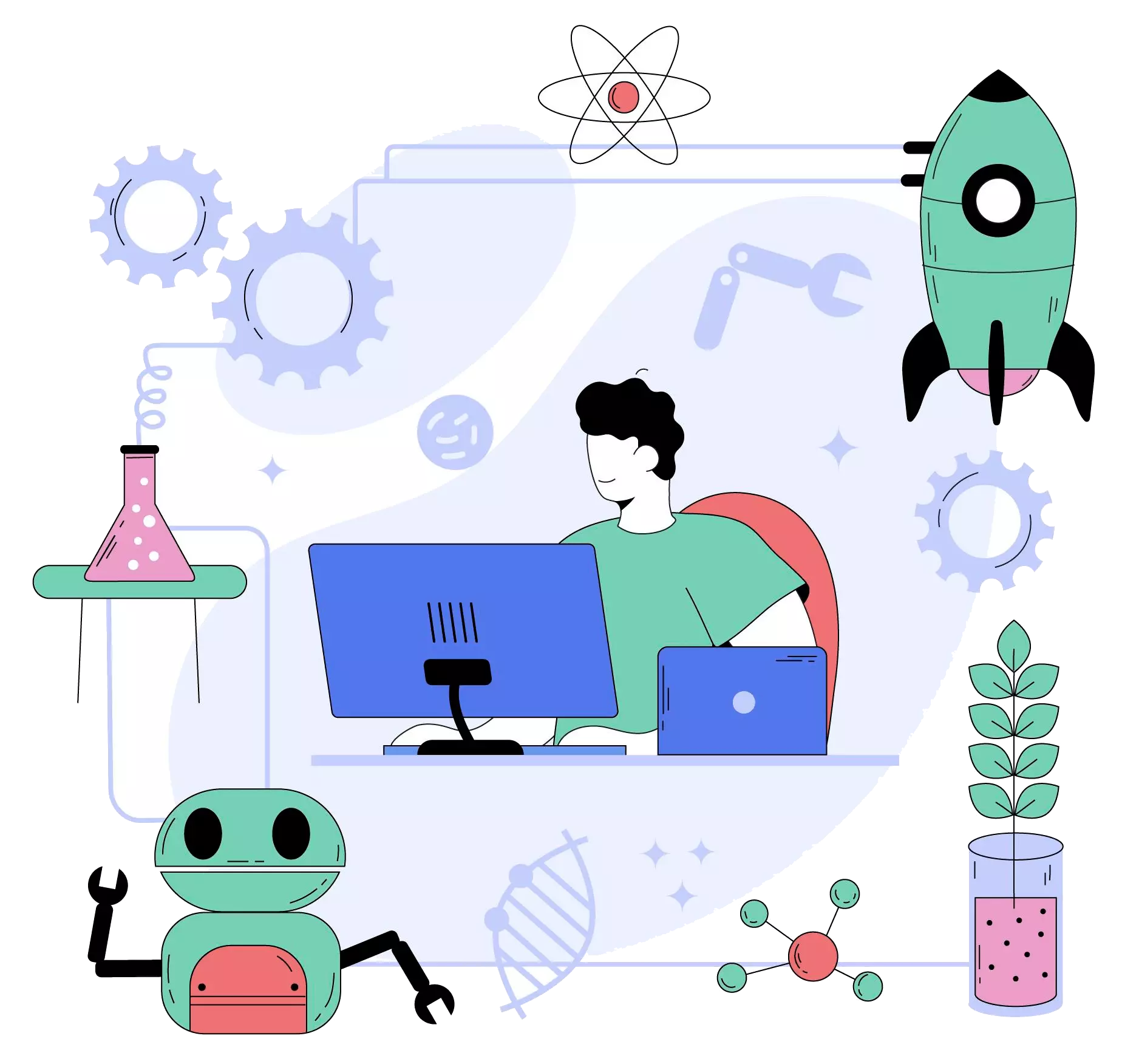 Welcome to SmartPaies HR Tools
In the production phase, we are ready to go live and provide credentials to you.
Our Process & Approach
We establish a good level of communication with you to keep you updated with all our payroll software updations. Our QA executives will make sure that your product is running smooth and bug-free.
Our Advisors
Our team members are professional, highly qualified and have excellent experience in their work. We are like a family at Mimamsa labs and respect each other's suggestions and advice.