Payroll Features
Effective tools for busy Administrators. We assist efficient business management and identify your requirements and design an ideal relationship structure to fit your needs. Our latest thinking on the issues that matter most in business.
Make Your Payroll Process Quick & Faster!
The SmartPaies HRMS software is well managed and backed by a team of professionals which fully automate your all payroll, leave, attendance and claim & reimbursement processes.
Well-managed employee database which enables you to utilize all information effectively.
Process payroll with all compliances in a single go
PF, ESI, LWF (Labour Welfare Fund), Profession Tax and TDS all are one place.
Send bulk email payslip for all employees after generation your payroll.
Self-Configurable leave management system. Track all details of credit, taken, approved and balance leave.
Manage different leave policies for different employees categories like confirmed and probation.
Support multi-location holiday management.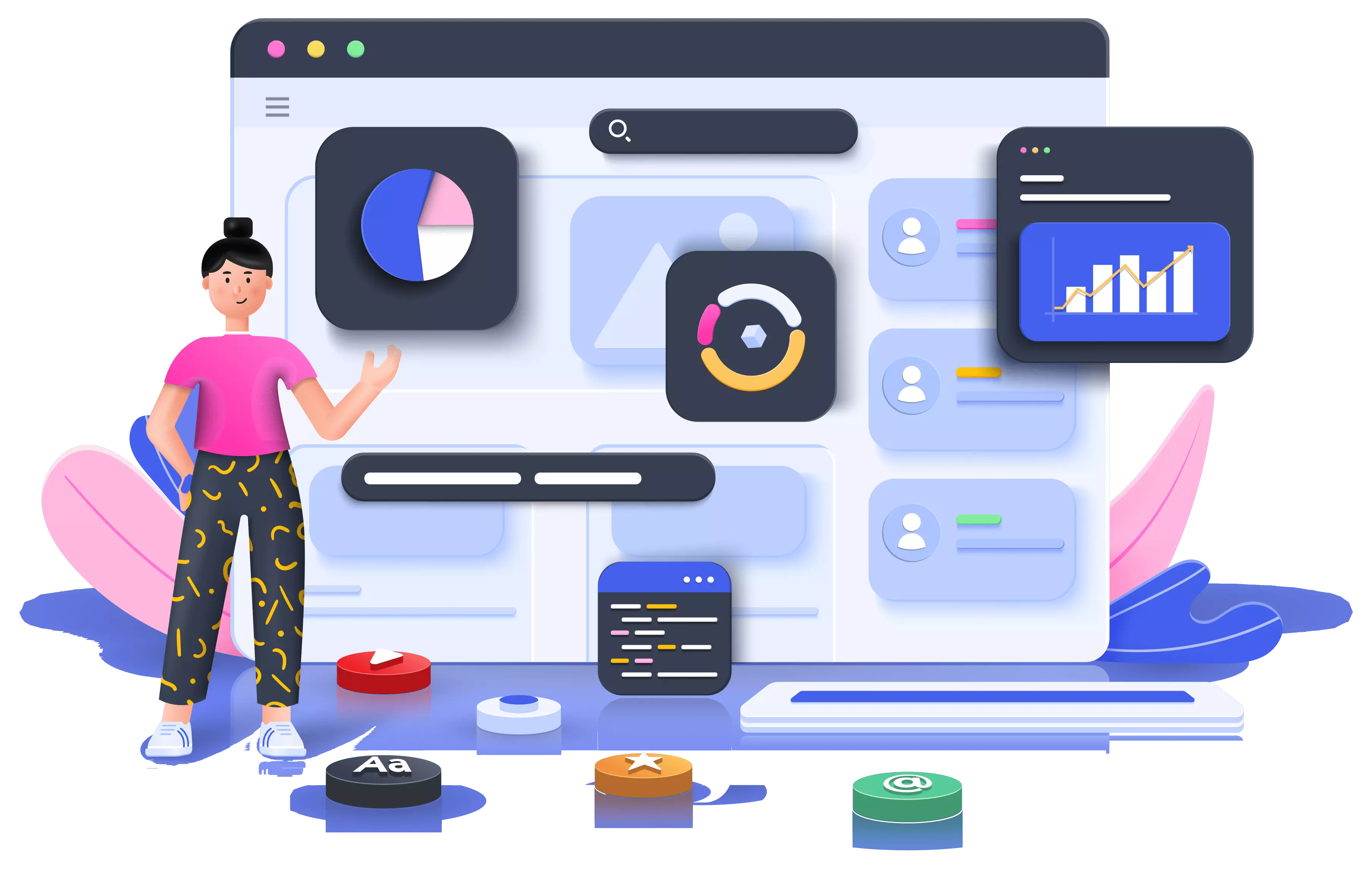 Integrate with almost every attendance machine system and synch data.
Auto-apply all your time office policy and generate desired working day status.
Employee self-service (ESS) portal allow access to employees to manage their information base on approval.
The employees can declare their investment (Form-B) through ESS portal.
Manage all your Claim & Reimbursement through a multi-level approval process.
Self-Configurable workflow-based structure to manage the multi-level approval process.
Set different level of approval for each process like the single level for leave request approval and dual-level for attendance regularise.
Technical Features
The SmartPaies payroll software is developed with the latest Microsoft technologies and framework structure to boost up your performance and make you more productive.
Payroll software is based on a modern MVC (Model, View, and Controller) Architecture.
Official Microsoft Visual Studio IDE is used to develop the entire application.
The back-end is powered by Microsoft SQL Server.
Bootstrap used for from-end to make attractive UI / UX design to feel you awesome.