Advantage of payroll processing software
Payroll processing is a critical business feature that includes arriving at the net pay of the personnel after the adjustment of important taxes and deductions. For a green payroll control manner, the payroll administrator needs to devise the payroll system step-by-step.
The steps concerned in payroll processing are :-
Update Employee Master File.
Set Pay Period.
Enter Time Worked.
Enter Manual Payments.
Calculate Termination Pay.
Calculate Pay.
Review Reports.
All these features have been incorporated into our software Smart Paies. Smart Paies has been evolved on state-of-the-art software program tools which provide velocity and security. Payroll processing in HR is an elaborate process that involves a lot more than salary calculations. The process can be intimidating if you do not know how to go about it which is exactly why Smart Paies will navigate you through the intricacies of payroll processing.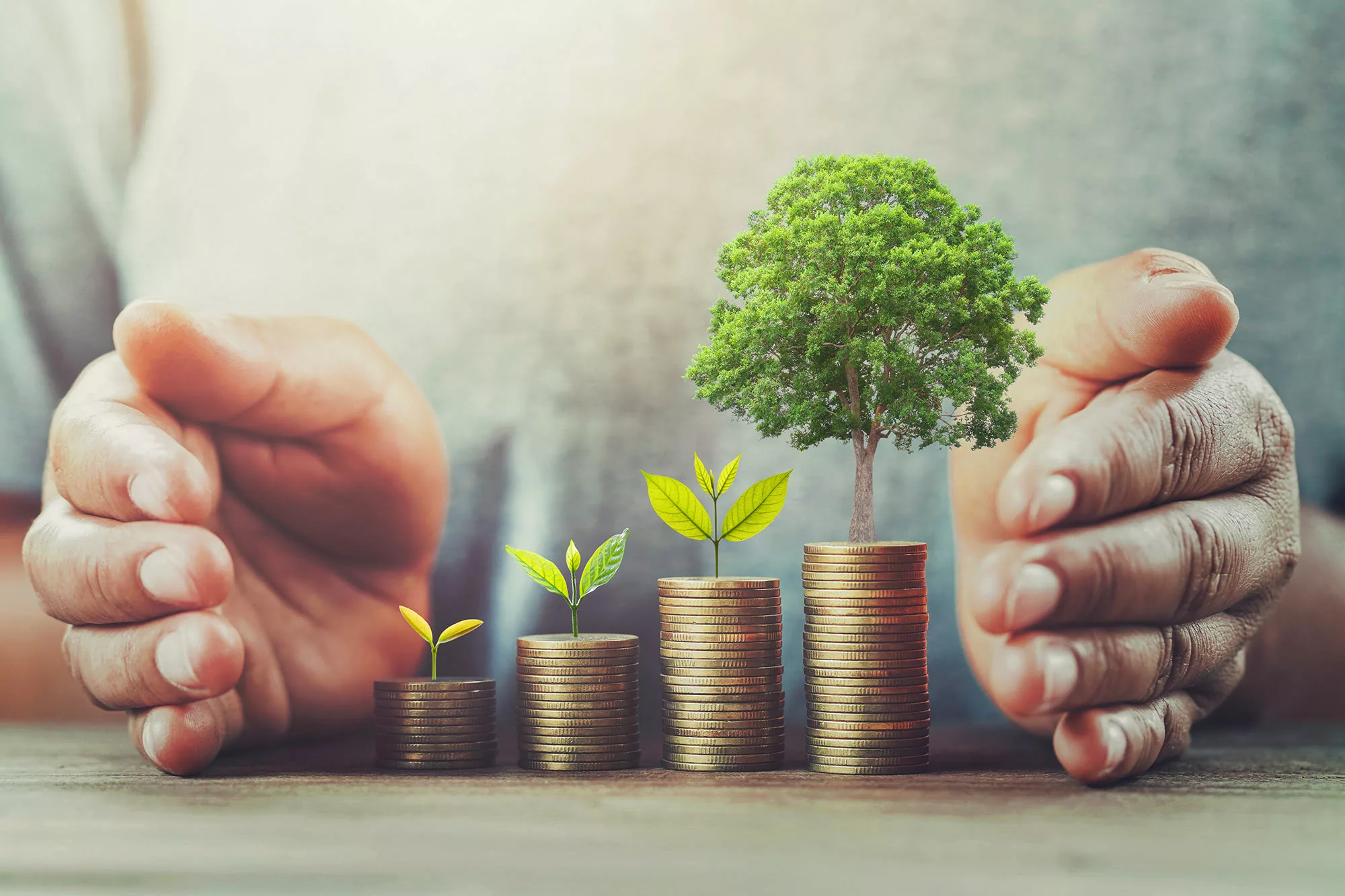 Smart Paies has all payroll processing features like
Salary Management
This consists of defining income allowances and deductions head, bonus, reimbursements etc.
Attendance and Leave
This is synced with biometric and non-biometric gadgets. You can configure holidays and leaves.
Manage Leaves
You can allot leaves and leave tracking and automated calculation of leave balance is available. Leave encashment characteristic is likewise available.
PF
Auto PF calculation and generation of digital challan cum return in ECR Format.
ESIC
Automatic ESI calculation and equipped to report ESI Return.
Mobile App
It allows all and sundry across the enterprise to get entry to payroll records. Smart Paies is a product of Mimamsa Labs Pvt. Ltd. which is a very nicely mounted organization presenting services in Payroll processing, net and mobile development, software development.
TDS and Form 16
ESS (Employee Self Service)
Employees can view their payslips for any specific month and year and other details.